Corrections Officer I (Coffey County Sheriff's Office)
12/03/2021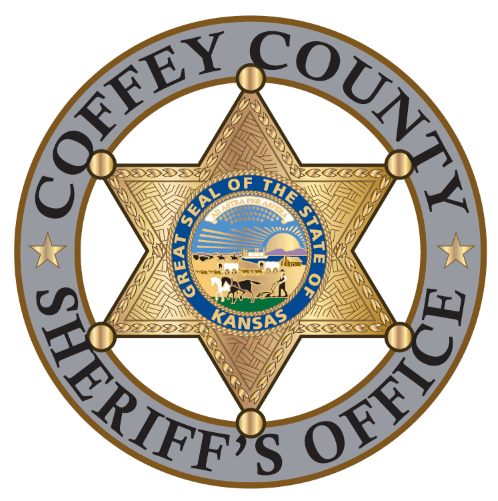 ***Opening for Corrections Officer I***
---
The Coffey County Sheriff's Office is seeking to fill an open Corrections Officer I position.
Minimum qualifications include; high school diploma or GED, possession of a valid Kansas driver's license, and the applicant cannot have any Felony or Domestic Violence Convictions.
Computer abilities such as MS Office, Live Scan, and Spillman would be a plus.

Previous experience in a corrections environment would also be a plus.

Candidates offered a conditional position would be required to pass a pre-employment drug screening as required by Coffey County policy.
Coffey County is an Equal Opportunity Employer and a Veteran's Preference Employer. Coffey County considers applicants for all positions without regard to race, color, religion, sex, national origin, age, the presence of a non-job-related medical condition or disability, or any other legally protected status. Coffey County will not refuse to hire a disabled applicant who is qualified to perform the requirements of the job with reasonable accommodations.
Applicants may request reasonable accommodations, during the application/interview process.
Further information and applications may be obtained from the Coffey County Sheriff's Office at 605 Neosho Street, Burlington, KS 66839 or by calling (620) 364-2123.