Conferences
2022 Sheriffs Administration Seminar (SAMS) Conference
The 28th Annual Sheriffs Administration Seminar (SAMS) will be held on January 24th, 25th and 26th, 2022 at the Ramada Convention Center, 420 SE 6th St., Topeka, Kansas 66607.
Online attendee registration is now open for the event by clicking the link below. The registration fee remains the same at $50 and you can either pay by credit card (which is much preferred) or by direct bill. The deadline to register is January 7th, 2022.
2022 SAMS Attendee Registration
The Ramada Inn Hotel Room block is also open under "SAMS School" and you can reserve your room by calling 785-234-5400. The room rate is $89 per night plus tax and includes free breakfast.
We are still finalizing the training schedule but once it is done I will send out the Official SAMS Flyer with all the details. We will have 8 hours of training all day on Monday January 24th then 4 hours Tuesday morning January 25th and 4 hours Wednesday morning January 26th. We will also team up with KACP and KPOA for our annual Legislative Reception on Tuesday night the 25th and want all of you to encourage your State Legislators to attend.
We will be going back to the usual schedule for SAMS and that will include lunch on your own for both Monday and Tuesday. I am working on setting up a couple of food trucks at the Ramada for you to be able to purchase your lunch. We will have seating and drinks set up inside the Ramada for you to enjoy your lunch.
Thank you and look for additional training information soon.
---
KANSAS JAIL TRAINING ACADEMY


REGISTRATION NOW OPEN!
The Kansas Sheriffs' Association and National Institute for Jail Operations (NIJO) are pleased to once again offer FOUR new sessions for 2021 of the Kansas Jail Training Academy (KJTA), a full five days of legal-based basic training specifically for detention officers.

Learn More about KJTA sessions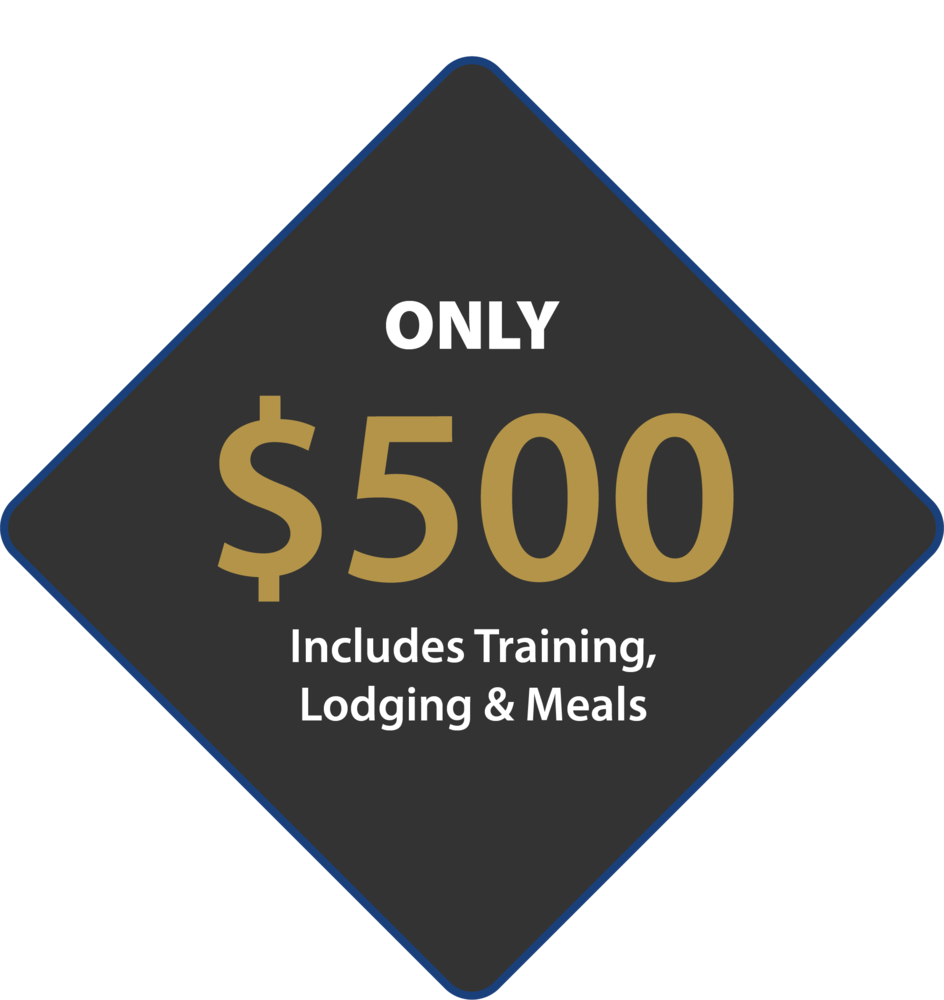 KJTA is a hands-on, group-oriented training academy taught by trained NIJO instructors. Training is focused on a variety of critical topics and issues founded on case law specific to Kansas jails. KJTA includes complete testing for individual knowledge and comprehension.

SEATING IS LIMITED!
Register Today
GET CERTIFIED
KJTA curriculum has been approved for up to 30 credit hours towards all levels of NIJO Professional Certification:
National Certified Corrections Supervisor
(70 hours)
$285/person

National Certified Corrections Supervisor
(115 hours)
$395/person

National Certified Corrections Officer
(40 hours)
$145/person
* Cost of certification is separate from KJTA tuition and is the responsibility of each individual/agency.