Conferences
Updated 2022 KSA Fall Conference Flyer
---
Registration for the Annual SAMS is Now Open!
The 29th annual SAMS (Sheriffs Administration Management Seminar) will take place at the Ramada Convention Center, 420 SE 6th St., in Topeka on January 23rd, 24th, and 25th, 2023. We are not quite done with the Official Training Flyer yet but some of the training topics include Mental Health Updates with Competency Evals in Jails and Crisis Stabilization Plans, KS VINE Upgrade, Homeland Security Investigations, Money Deconfliction Network, Jail Issues and Recent Updates and Bias In Law Enforcement.
We will also have our annual Legislative Reception on Tuesday Night January 24th from 5:30 - 7:00PM. As soon as the official SAMS Training Flyer is competed we will post it on our website.
The online Attendee Registration is now open at 2023 SAMS Attendee Registration. The Registration Fee will remain the same at $50.
The Hotel Room Block is also open at the Ramada under Kansas Sheriffs Association Group with rates at $89 per night plus tax. You can book your room reservation by calling the Ramada at 785-234-5400.
---
KANSAS JAIL TRAINING ACADEMY
REGISTRATION NOW OPEN!

Learn More about KJTA sessions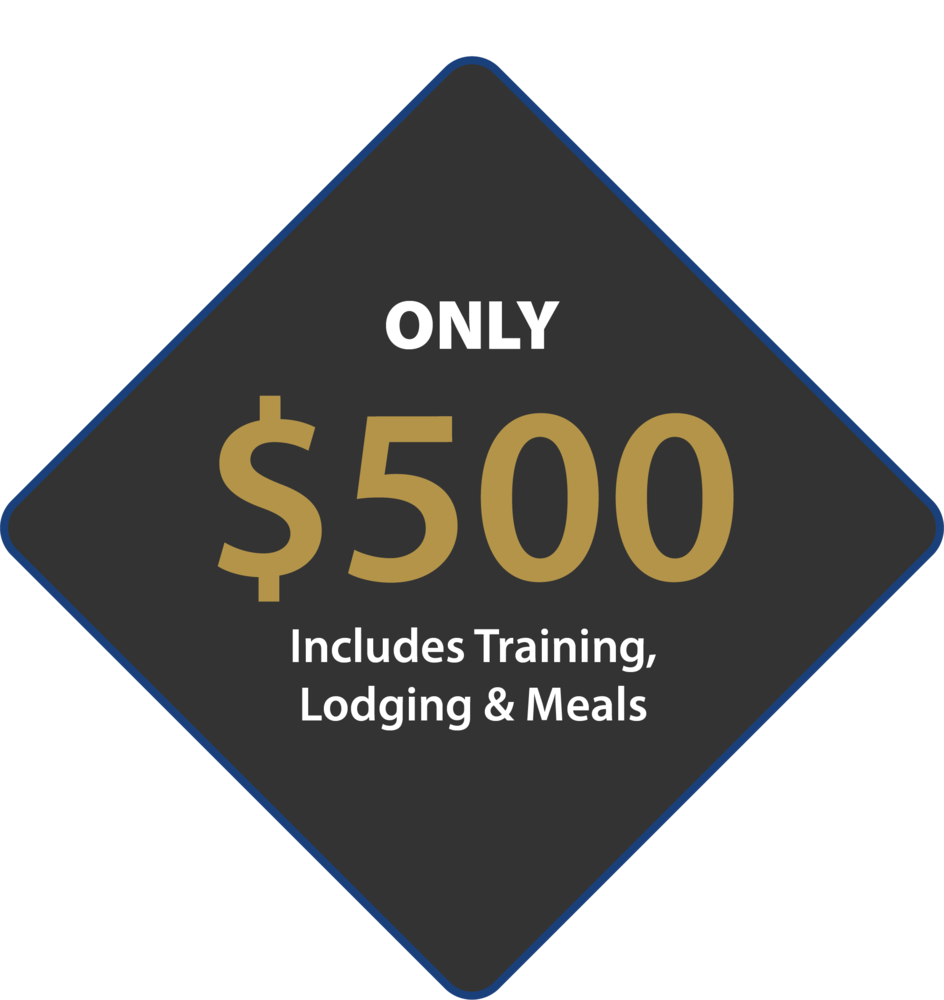 KJTA is a hands-on, group-oriented training academy taught by trained NIJO instructors. Training is focused on a variety of critical topics and issues founded on case law specific to Kansas jails. KJTA includes complete testing for individual knowledge and comprehension.
SEATING IS LIMITED!
Register Today
GET CERTIFIED
KJTA curriculum has been approved for up to 30 credit hours towards all levels of NIJO Professional Certification:
National Certified Corrections Supervisor
(70 hours)
$285/person

National Certified Corrections Supervisor
(115 hours)
$395/person

National Certified Corrections Officer
(40 hours)
$145/person
* Cost of certification is separate from KJTA tuition and is the responsibility of each individual/agency.
Download Printable Flyer, all information listed above.
---
The Kansas Sheriff's Association in partnership with National Institute for Jail Operations presents:
Kansas Supervisory Training
The Kansas Jail Training Academy (KJTA) continues to operate successfully for basic training for corrections officers, however, many agencies have expressed the need to offer corresponding legal-based training specifically designed for supervisors. With input from the KSA Jail Committee, the National Institute for Jail Operations (NIJO) has designed a curriculum in 8 core supervisory areas. Attendees are encouraged to come learn, apply and share these essential skills.
2.5 days (20 CEU's) of legal-based jail training for all jail personnel with supervisory duties and responsibilities
Each session consists of 2.5 days (20 hours) of legal-based training. Tuition cost includes training, lodging and meals.
SUPERVISORY ROLES

Responsibilities, duties and interaction with line staff and command staff.

Staff discipline and confronting negative behavior

.
SCHEDULING MANAGEMENT
Basic scheduling rules and considerations.
DOCUMENTATION
Report writing, critical incidents and accident/injury reporting.
LEADERSHIP
Leadership Skills, managing amidst change

Time management
OPERATIONAL ISSUES
Inmate, staff, vendor and volunteer management
DE-ESCALATION FOR SUPERVISORS
Decision-making for first-line supervisors

Intervening with inmates (gen pop and special/PC pop)
INTERPERSONAL SKILLS
Verbal, non-verbal, and written communication
RISK MANAGEMENT
Conducting self-audits, preparing for external inspections
TRAINING LOCATION:
Kansas Law Enforcement Training Center
1109 S. Hornet Road, Hutchinson KS
TWO SESSIONS AVAILABLE IN 2022!
March 28-30 & March 30-April 1
ONLY $500 PER PERSON -- Includes Training, Lodging & Meals
All curriculum has been approved for up to 20 credit hours towards NCCS and NCCE levels of NIJO Professional Certification.
REGISTER TODAY! Kansas Supervisory Training
Downloadable/Printable Flyer, all information as listed above.